200-Hour Hot Yoga Teacher Training
Yoga Alliance International Accredited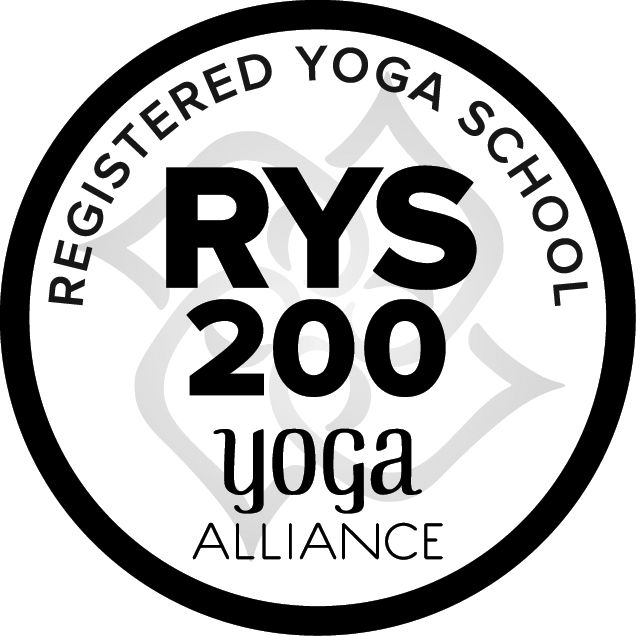 Upcoming Program Dates:
Start Date: September 7, 2024
2 asana(yoga classes) each day: Morning and evening practice.
Lectures and studies in between asana practice.
2 days off with reading and assignments halfway through.
Tuition
Investment: $2520 ($2310 before August 6, 2024)
*All prices include the non-refundable $400 deposit upon acceptance to secure your spot.
*Payment plans available upon request
Led By:
Module 1: Setting the Foundation Aug 2nd - August 11th
The History & Philosophy of Yoga
The 8 limbs of Yoga
Introduction to Sanskrit
Meditation Techniques
The Subtle Body
The Chakra System
Kriyas & Pranayama
Trauma-Informed Yoga
The Yoga Sutras of Patanjali
The Bhagavad Gita
Intro to Ayurveda
Asana Posture Study
Introduction to Integral Yoga Anatomy & Physiology
Module 2: Application & Instruction Aug 14th - 24th
Fundamentals of Vinyasa Flow
Fundamentals of The Hot Set
Fundamentals of Yin Yoga
Integral Yoga Anatomy & Physiology Continued
Human Biomechanics
Direct & Effective Queuing Techniques
Sequencing
Inversion Workshop
Backbend Workshop
Hands on Assists & Enhancements Workshop
Teaching Methodology
Modifications & Enhancements
Working with Limitations and Injuries
How to Teach Safely in a Heated Environment
Ethics, Diversity & Inclusion in Yoga
The Business of Yoga: Professional Development
Photography Workshop & Group and Individual Photo Shoot
Final Practicum & Graduation
Required Reading List:
The Yoga Sutras of Patanjali - Sri Swami Satchidananda
Light on Yoga - BKS Iyengar
The Bahgavad Gita - Eknath Easwaran